Moonbug Entertainment – Music Rights & Licensing Manager (UK)
---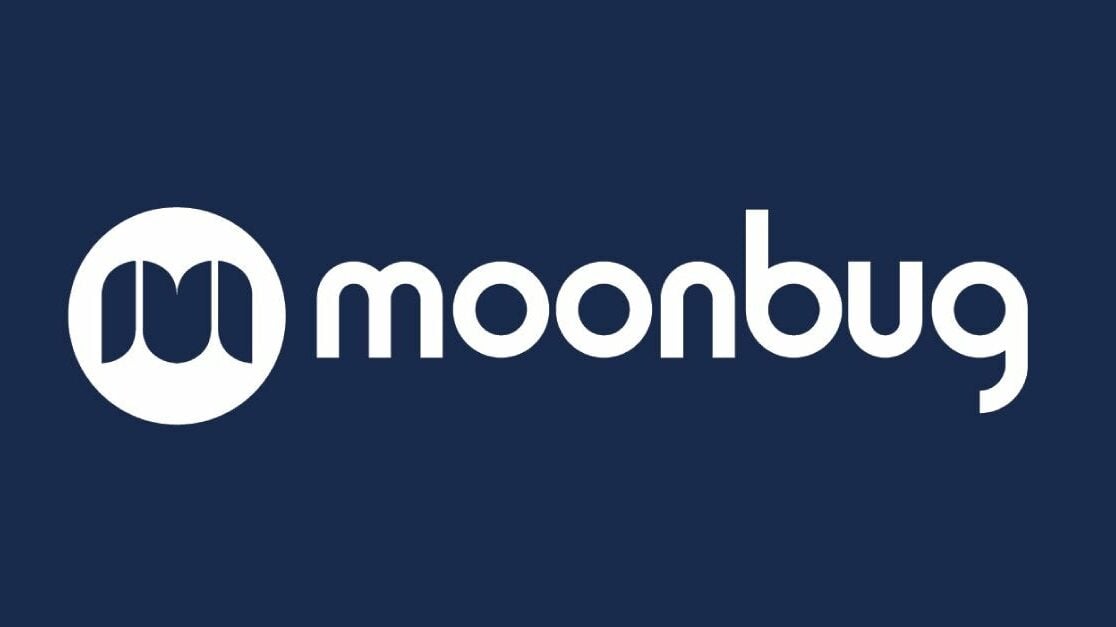 Come be a part of redefining the entertainment industry, but don't just take our word for it:
"100 million views and counting: Cocomelon absolutely dominates Netflix and You Tube"
Forbes 2021
"Moonbug Entertainment's Skyrocketing Success Disrupts Children's Preschool Space"
Licensing.Biz 2021
"Old dogs like Nickelodeon are out, Moonbug is in"
The Edge 2021
Moonbug Entertainment is an award-winning global entertainment company behind some of the world's most popular children's titles. Our range includes global sensations CoComelon, Blippi, Little Baby Bum, My Magic Pet Morphle, Supa Strikas, Go Buster, Playtime with Twinkle, Gecko's Garage, ARPO and many more which are available in 27 languages.
In just three years, we have become a children's programming powerhouse with a library of over 550 hours of content, which is distributed on over 100 platforms worldwide, including YouTube, Netflix, Hulu, Amazon Prime Video, Sky , Tencent, Youku and Roku.
In May 2020, Tubular Labs named Moonbug one of the world's leading digital children's entertainment companies based on total minutes watched worldwide.
The role:
An exciting opportunity has arisen for a Music Rights & Clearance Manager to join Moonbug's legal team in London.
Working closely with our Senior Commercial Counsel, you will manage music licensing and music rights issues as they arise during the development, production and marketing of Moonbug programs and products.
Responsibilities:
The A side:
The role will involve:
identify and locate all copyright owners of the requested musical works. Where appropriate, conduct historical research to determine public domain status
liaise with internal Moonbug departments, e.g. production, music label and localization team, to track and confirm music releases
manage and maintain a music rights database that provides timely music clearance confirmation
Communicate directly and frequently with Licensing and Merchandising and Social Media departments to fulfill all music licensing requirements (e.g. production library music)
assist in negotiating and obtaining licenses for any third party composition and recording within company policy guidelines
assist in drafting, reviewing and updating music license applications, confirmation letters and related documents and communications
monitor the status of all licenses, options and terms of sale throughout the fulfillment and payment process
Terms
The B side:
Relevant experience from an in-house music role or a leading private music/entertainment law firm
Experience in music publishing and master rights clearance processes
Understanding of current publishing, recording and music industry practices
Exceptional organizational skills and ability to prioritize workload
Excellent communication skills (oral and written)
Attention to detail and analytical mind
Ability to thrive in a rapidly changing environment
Advantages
Along with working for one of the world's leading entertainment companies, you'll enjoy private health, gym membership, pension, life insurance, loot Moonbug and an amazing office, discounts on Camden and access to a rooftop terrace in the heart of Camden.