Kedar Joshi's Suman Entertainment Music is a destination for budding creative professionals
---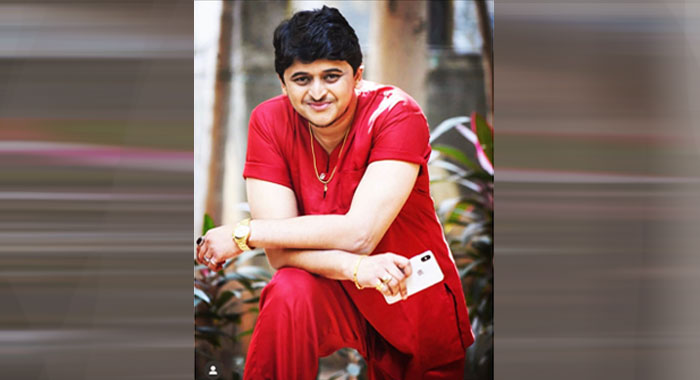 Marathi music has a charm of its own, and you can't stop grooving to melodious tunes. The Marathi music industry is booming with several artists contributing different types of music. Uncovering potential talent, producer Kedar Joshi strives to bring in top musical artists through his music label Suman Entertainment Music.
The company named after his mother Suman Joshi, ended a year on July 23. While Kedar mainly worked on the production of different songs, he also looked into other aspects. The music videos released on his label have been a launching pad for several creative professionals, including actors, lyricists, music composers and directors.
Suman Entertainment Music has released around nine songs on their channel. Intending to bring Marathi devotional music to the forefront, Joshi has collaborated with many new-age artists and industry veterans. In addition to taking the producer's seat, he was instrumental in the casting process and other aspects of music video creation.
Some of the record company's big hits include 'Deva Ganaraya', 'Jeev Jhala Mogra', 'Sri Suktam' and 'Loknath'. Moreover, Kedar Joshi ends up getting into artist management and he wants to launch a talent management vertical under his company soon. Additionally, Suman Entertainment recently announced its strategic partnership with Bodhitree Multimedia to explore different forms of content.
After having succeeded in giving beautiful music, his company is now eyeing the production of television shows, web series and short films. "It has always been my dream to contribute to the Marathi entertainment industry. We started with Suman Entertainment Music, and there are a lot of other great content we are bringing to the public," Kedar concluded.