'Kacha badam' Remix Versions Surpass One Billion Views Each | entertainment music
---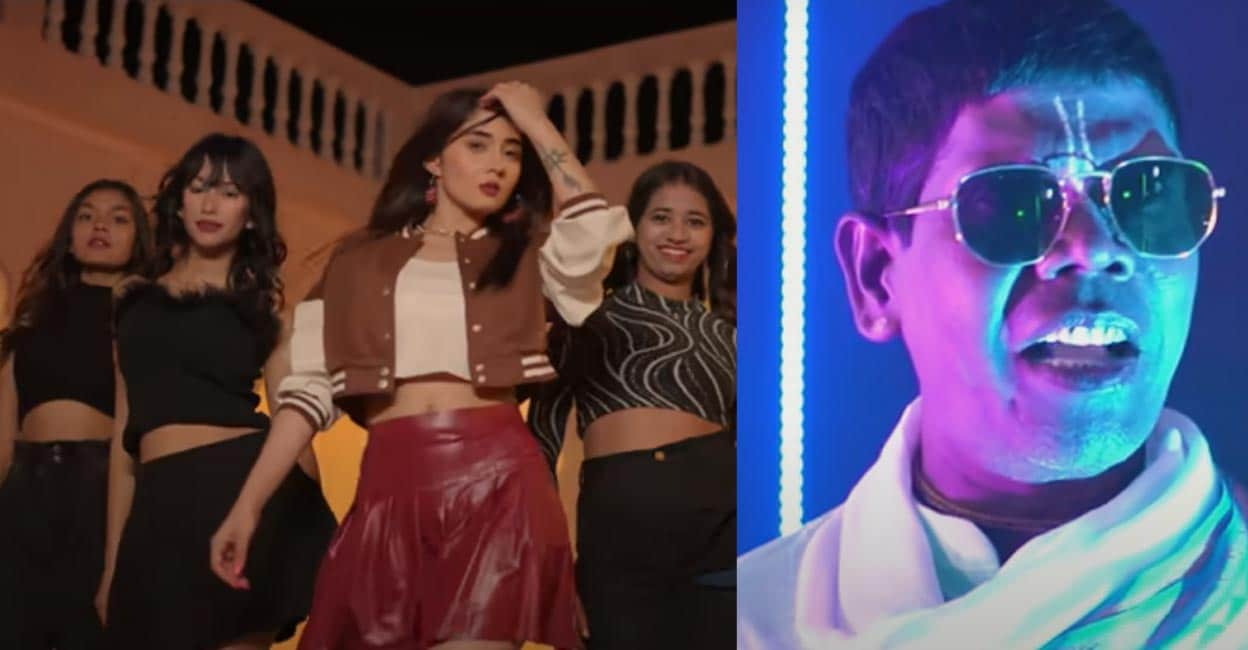 Bhuban Badyakar, the West Bengal peanut seller, is now a hot property. Since his song "kacha badam" went viral, various versions of the song along with a range of dance moves have made him a phenomenal performer.
Initially, Bhuban had to wait a bit to climb the ladder of success even as his song moved. But his prospects skyrocketed with various music labels signing him for their separate music videos.
Among them, Bajewala Records Haryanvi's remix video became the most viewed version on YouTube, crossing the billion mark. The song features Nisha Bhatt leading a group of dancers with Bhuban. While the original song belongs to Bhuban, the Haryanvi lyrics of the song in the video are by Devil Kagsaria. Amit Dhull accompanies Bhuban for the song for the video.
The video is directed by Love Randhawa, who is also DOP and editor of the remixed track.
Another version conceptualized by Saswata Ray and directed by Gopal Ghosh, released by Godhuli Bela Music with the title 'Badam Official' also hit a billion views. Along with Bhuban Badyakar Ron-E and Pragya Dutta rendered the song. The visuals are captured behind closed doors by Amarjit Palit. The video features Bhuban Badyakar, Barnali Das, Ron-E, Dinesh, Chandan, Bablu, Sudhamoy, Bikrom, Susmita and Koyel.
The original Bengali song "Kacha Badam" took social media by storm when a video of a roadside vendor singing it went viral. The catchy tune and rural Bengali slang has earned the song millions of fans on several social media platforms like Instagram, YouTube and Facebook.
Celebrities had also joined the 'Kacha Badam' trend and were busy following the number through millions of reels and videos.